Luyao Wang
&nbsp&nbsp Hello, I am Luyao, a Foodie and a Programmer...
See my work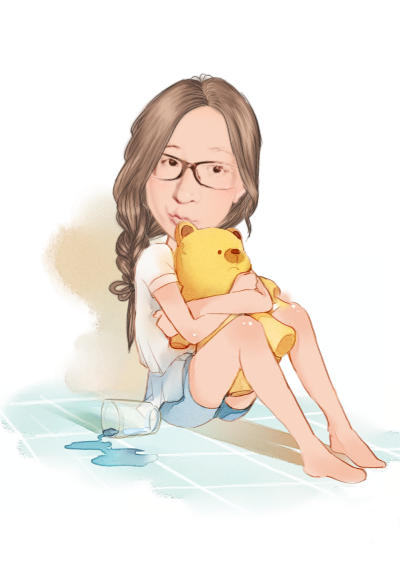 My name is Luyao Wang. I am a senior student at Tianjin University, where my major is Software Engineering. Now, I am a student research intern at Harvard University and I am a member of DASlab, the Data System Laboratory.
Education
09/2012-present &nbsp&nbsp School of Computer Software, Tianjin University
09/2009-06/2012 &nbsp&nbsp Xuancheng High School of Anhui Province
Research/Internship Experience
11/2015-05/2016 &nbsp&nbsp Student Research Intern in DASlab, Harvard University
05/2015-07/2015 &nbsp&nbsp Standard Chartered Scope International China
Activities
09/2014-06/2015 &nbsp&nbsp Technology Department Manager of New Media Club in TJU (Developed and maintained the WeiChat platform)
09/2013-06/2014 &nbsp&nbsp Minister of the Youth Culture Promotion Department in TJU (Organized guest lectures for the students of TJU)
Volunteer for 2014 Tianjin Wuqing Development Area Cup International Marathon
Interest
Traditional Chinese Painting
Calligraphy
Chinese seal cutting
Pipa( a 4-stringed Chinese lute) and I have performed "the Ambush from All Sides" as well as many famous traditional Chinese songs.
Professional Interest
My past three year's experience has convinced me that this is a data-driven world and my passion is to build a bridge between computer science and the real society!
Paper
Yaping Zhang, Wenxiu Bu, Chang Su, Luyao Wang, Han Xu, An Intrusion Detection Method Based on Improved Growing Hierarchical Self-Organizing Map, accepted in Transactions of Tianjin University
Individual Project
Computer Version of Card Game -"Parade"
Email: luyaowang at tju dot edu dot cn Address: Tianjin University Beiyangyuan Campus, 135#, Yaguan Road, Jinnan Dist., Tianjin, 300350, China